We believe in
bringing a kid's imagination to life.

If your child can dream it, we can build it! Our goal is to build high quality children's toys to get your kids outside and off of the ipad! Our unique products are much more than a toy - teaching your children life skills and responsibilities that they would not learn from your average toy! 

Built in the USA
Family Owned and Operated

Payment Plans Available

Aggie Owned

We Ship!

Handmade

shop our rigs
About our little business
Family Owned and Operated
Ranchin rigs is proud to be family owned and operated. Co-Owned by Holly and her Dad, Lee. Ranchin Rigs takes pride in their products. Each rig is built by Mr. Young & Mr. Melvin–both very detail oriented with over 50 years of experience in the welding industry!
read our story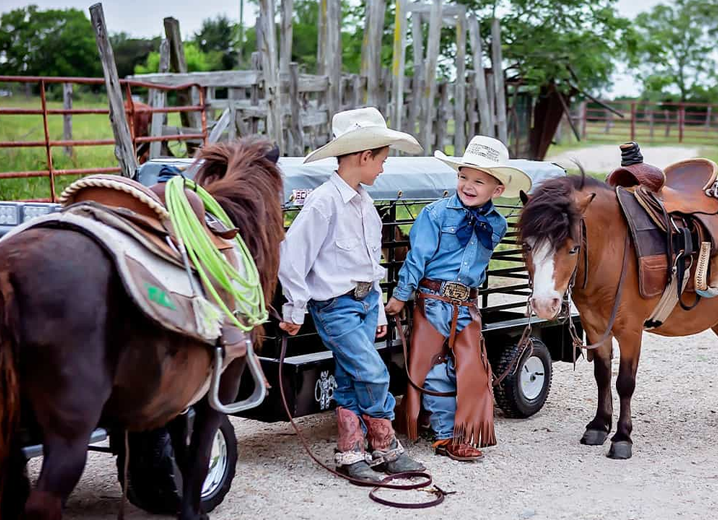 what ya'll are sayin
Brenda
"It was so easy to work with Ranchin Rigs and when it came to a custom they did not disappoint! Well worth every penny!"
Kaytie
"My baby boy is two years old and absolutely loves his truck and trailer that Santa Claus brought him!  We're very impressed with the quality of the trailer and how easy it is for him to open and shut it. Also, our truck with the flat bed has a charging port o. The side for east access too. Thank you Ranchin Rigs for working with me and making it super easy from so far away!"
Dee Dee
"Amazing folks to work with.  I wanted something special and it was not an issue at all.  Thanks Holly!"
Miranda
"My son River received his Rig (truck and trailer) as a Birthday gift!!! They were so easy to work with and super nice!! Also we had it delivered and they made sure everything went perfect!! Thanks again!!"